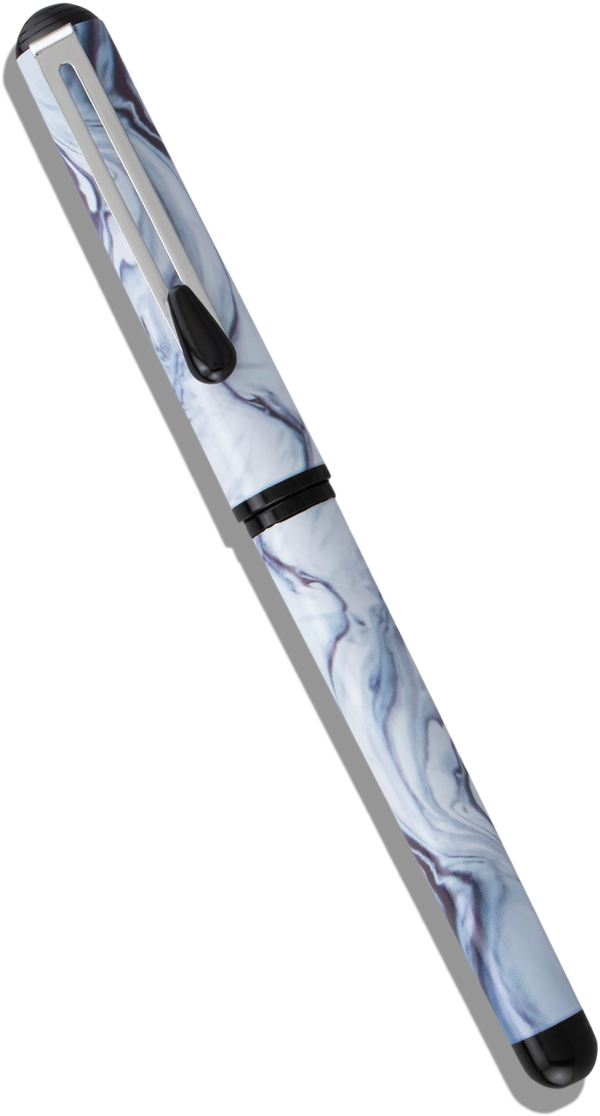 How To Enter
• Starting August 1st, we'll be accepting entries for our inaugural Inktober Competition. Submissions will be closed August 31st. (US residents and 18 yrs or older only)
• Submit your name, email, and a link to one Instagram post that showcases your skills! The post must be drawn in INK. (See Rules for judging criteria)
• Four winners will be chosen by our Judging Panel. Winners will receive a prize of Pentel Arts products and a takeover of Pentel's Instagram.
ENTER THE CONTEST
Sending your submission...
Thank you for your submission!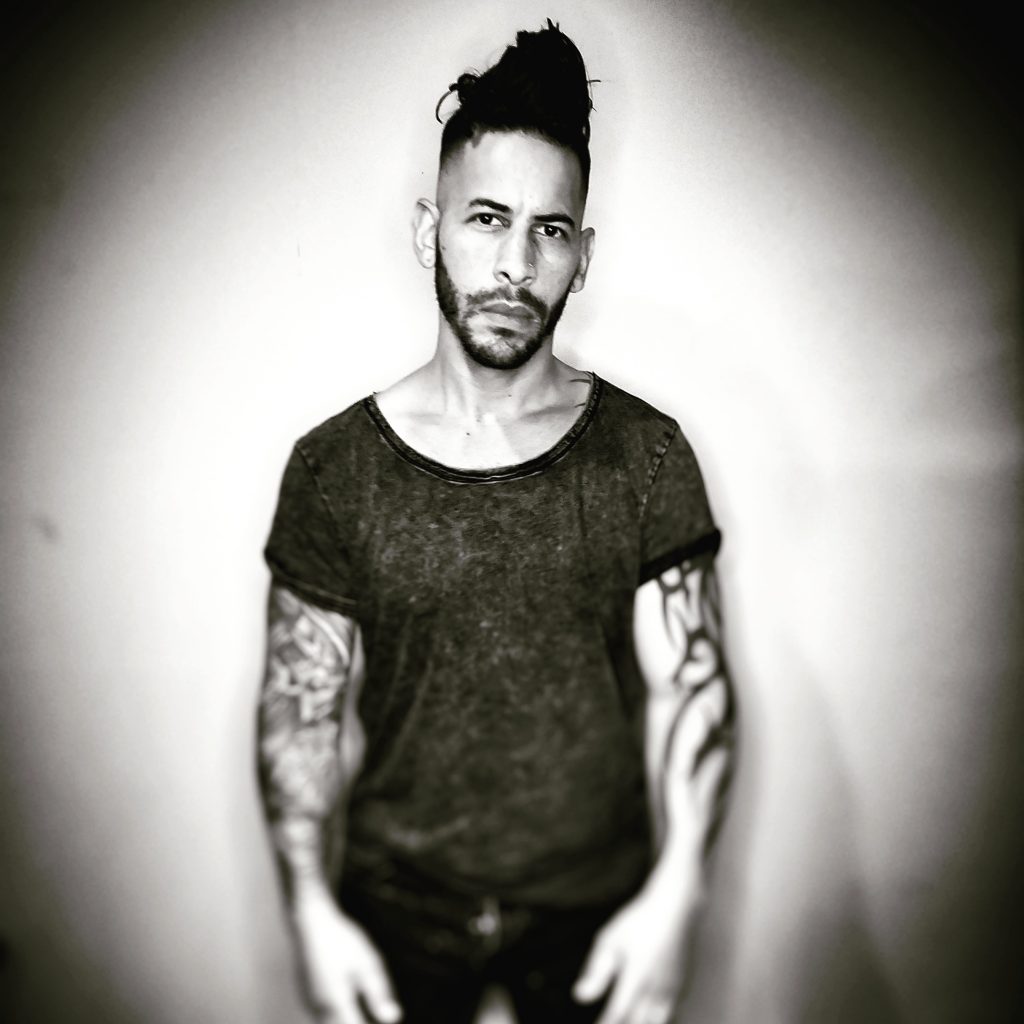 Christian Masot
When I was a kid I loved to draw. I would carry a Sketchbook with me everywhere I went. It was something that I felt I could never put down. When I was drawing I feel like nothing was impossible and the world was literally at my fingertips that passion for art stayed with me my whole life and when it was time to choose a career path there is no question that it would be in the art field. I was lucky enough to be asked to draw tattoos for friends around the age of 16 once I started my path was pretty much chosen. I spent years trying to learn and perfect the craft of drawing. When I was not drawing tattoos for people I was drawing my own art at home, Art Is My Life! I currently own two tattoo studios, I have been on two different tattoo TV shows I have traveled all over the country competing in different tattoo competitions and winning Awards in several categories. My Tattoos can command up to an 18-month wait. I plan on doing this until I can't hold a pencil anymore. I encourage anyone that has a passion for art to pursue their dream and to not be deterred, it will not always be easy but nothing worth doing is. Instagram: @christianmasot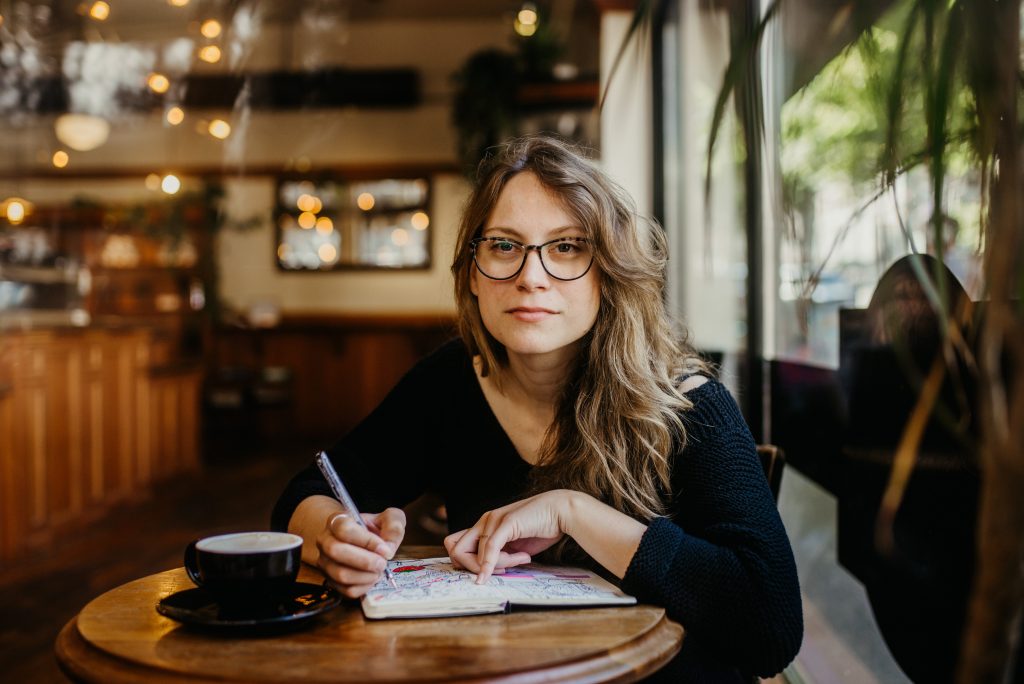 Jenna Lechner
Jenna Lechner is an illustrator, writer, and teacher based in Portland, OR. She works in natural media (often ink and watercolor) and does a variety of illustration projects for stationery, newspapers, magazines, packaging, branding, and more. She previously worked as an arts journalist, writing art criticism and feature stories. Jenna has worked with people like Adobe, HTC Mobile, Wide Eyes Paper Co., Portland Mercury, Daily Serving, and more. You can find her on Instagram @jennamlechner, and at her website: www.jennalechner.com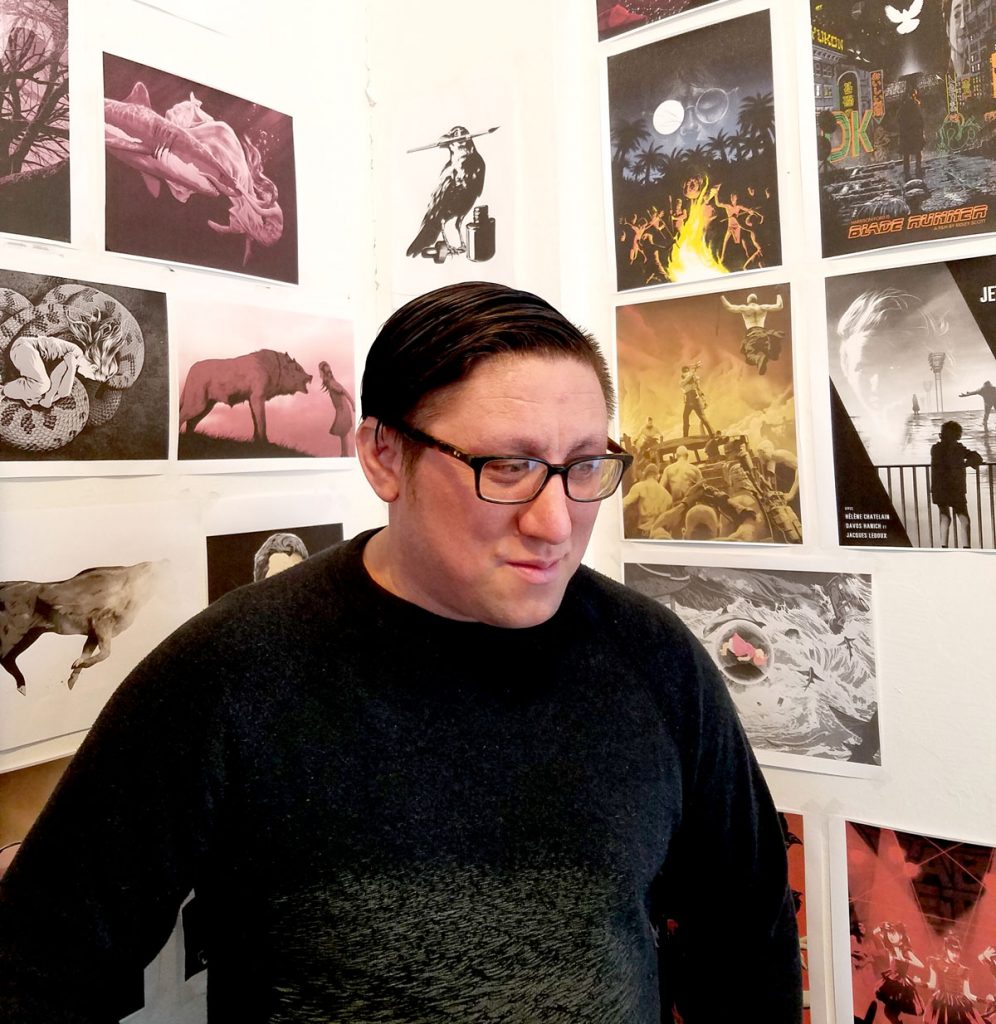 Chris Koehler
Chris Koehler is an award-winning artist and illustrator working out of San Francisco.
His work has been featured in Penguin Random House and Tor Books, The New York Times, Washington Post, The Atlantic, and Popular Science as well as international ad campaigns, packaging, and products. His illustrations have been recognized by Communication Arts, Society of Illustrators, American Illustration, Spectrum, and 3×3.
In addition to being a freelance brush for hire, Chris is the artist behind the Z2 published comic "Legend" and teaches in the Illustration and MFA in Comics Programs at California College of the Arts. He can often be found hunched over a sketchbook in a coffee shop. His work can be found online at chriskoehler.com and Instagram @ckoehlerart.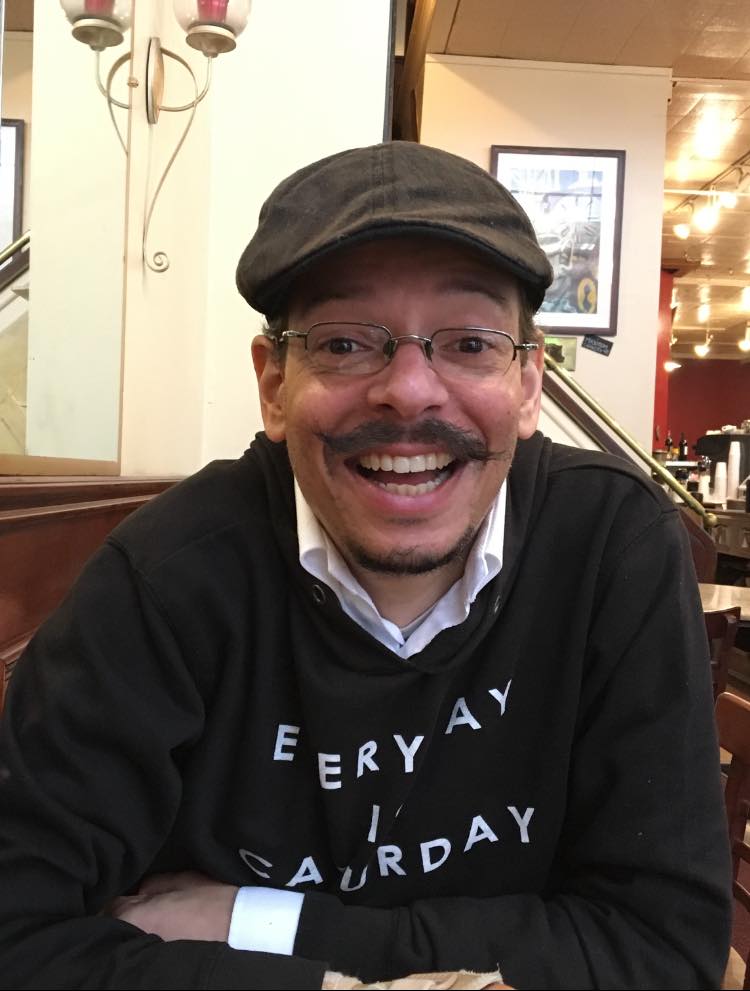 Jeremy Joseph
Jeremy C. Joseph is a Dutch illustrator living in Portland, Oregon, with his beautiful darling, two stepchildren and a fearless indoor cat named Bacon.
Mr. Joseph began his professional career as an animator, working for Disney, Cartoon Network, ESPN and NBC but grew tired of making other people's stories come to life.
Combining his 20 years of digital illustration experience with his childhood love of traditional illustration, he made the leap from animator to full-time illustrator and designer and now happily makes his own stories come to life in a hyper-detailed world full of biomechanical creatures, women and animals.
You can witness this transformation for yourself on his Instagram @inkshift or on www.inkshift.com.
In addition to client work and commissions, he also has a line of limited edition enamel pins, art prints and various merchandise for sale under his brand, INKSHIFT.
He is currently focused on his first book of illustrations, speaking engagements about illustration and demonstrations within the art community – mostly while
Bacon sits on his lap, purring her (dis)approval.